Siku 1675: Fendt Favorit 926 Tractor with JENZ Wood Chipper, Super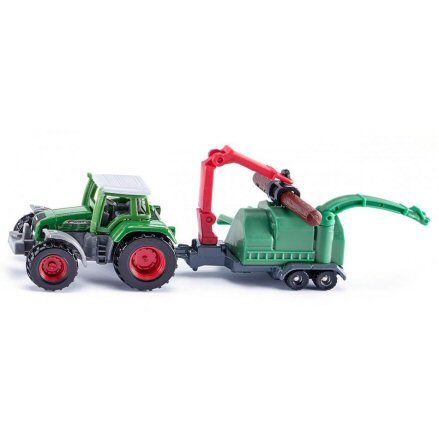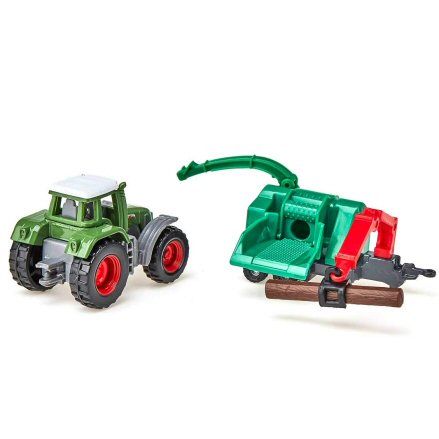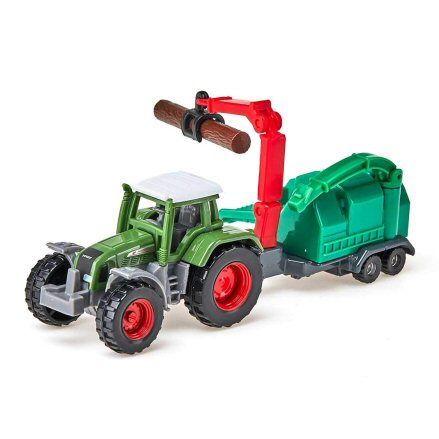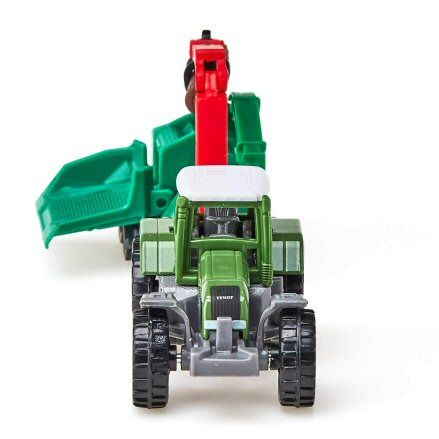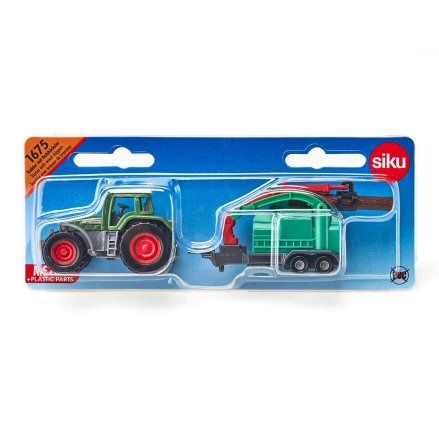 Siku 1675: Fendt Favorit 926 Tractor with JENZ Wood Chipper, Super
Powerful, robust Siku Fendt Favorit tractor towing along a compact, mobile Jenz wood chipper for chopping up wood in the forest or in the timber yard.
Brand:
Siku
Product description
Not so much a farm tractor this one but rather more a forestry tractor used to collect razed tree logs to be chopped up into small wooden chips, before taking away in 'another' suitable trailer.
You can always rely on Fendt tractors towing the most unusual implements in the Siku Super series; well the tractor as rolling wheels, it has an open cab design.
Trailed JENZ branded wood chipper is designed to be towed by a tractor, well it might be possible for this device to be hauled on the back of a forestry lorry.
Well the Fendt forestry tractor tows the wood chipper into the forest, its up to you as the operator to pick up cut-down logs to then be lifted up, then placed on the fold down platform to be chopped up into wood chips.
It all rests on a twin-axle so it can take the weight of thelogs that need to be sat on the folding platform.
Simple loop tow bar will hook over the rear tow hitch of the tractor; though this connection is designed to make sure it stays put well in motion on the road or traveling over rough terrain in the forest.
Features
Item No: 1675
Scale: 1:72
Age: 3 years and up
Presented in blister packaging
Made from die-cast metal
Trailed wood chipper
Functional loader/grabber
Fold-down platform
Rolling wheels
Compatible rear hitch
Dimensions: L15.7 x W3.6 x H4.6 cm
Weight: 90.7g
Manufacturer details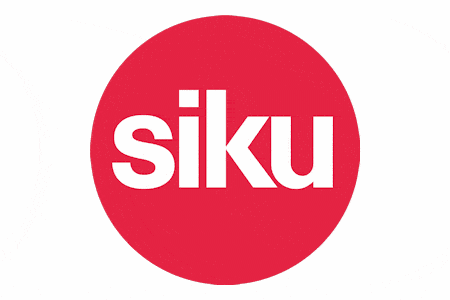 Released in 2016 along with a bunch of mismatch, and sometimes the perfect pair - as shown in this set - were a series of tractor/trailers. The Fendt Favorit as seen in this set is a favourite with the Siku Super series, much so it is paired with lots of trailers or implements. Important more than ever as the tractor is perfectly matched with the green wood chipper.
Guide to Siku Fendt Favorit 926 Tractor with Wood Chipper
Get to know how to use a trailed wood chipper towed behind a tractor; well it could also be connected to a lorry, the trailed chipper is used for forestry work or for use in the timber yard.
Fendt Favorit Tractor
Its any wonder Siku chose to match this Fendt Favorit tractor with this wood chipper; so due to the perfect colour match that alone makes this the ideal pair.
Along with the twin-axle on the trailed wood chipper, all four wheels on the tractor are free rolling well the cab can be viewed in the inside due to it being windowless.
Trailed JENZ Wood Chipper
Pay close attention before removing this set from its blister packing, as it will come in handy to know how it all folds backup, nicely compact so its road worthy.
On the job site though they will need to fold down the platform where the logs are dropped off, before operating the loader away from its transport position - a simple tow bar will connect to the tractor hitch.
Working Crane/Loader
Rest assured this set offers a great opportunity to tow a wood chipper around for multiple jobs; though a lot of focus will turn to the functional crane/loader attached to the trailer itself.
Well the grabber is used to pick up heavy logs, its then in the hands of the controller to position the loader over the fold-out platform to drop off the logs before its threaded through the wood chopper.
Farming to Forager
Bring this set into the collection can only mean one thing, the young farmer wishes to transform there set into a bit of forestry in the woods.
Well it can be used for some wood clearing for farming use, its also possible to use this tractor/wood chipper set on the timber yard for chopping up wood into chips... only for pretend that is.
Siku
This item: Siku 1675: Fendt Favorit 926 Tractor with JENZ Wood Chipper
Age: 3 Years
Scale: 1:72
L15.7 x W3.6 x H4.6 cm
Weight: 90.7g
Siku
Age: 3 Years
Scale: 1:72
L16.5 x W3.9 x H4.2 cm
Weight: 109g
Siku
Age: 3 Years
Scale: 1:72
L13.8 x W4.3 x H3.9 cm
Weight: 81.6g
SHOP BY THEME
SHOP BY
INFORMATION