Siku 0887: Tractor Drivers (Set of 2), 1:32 Scale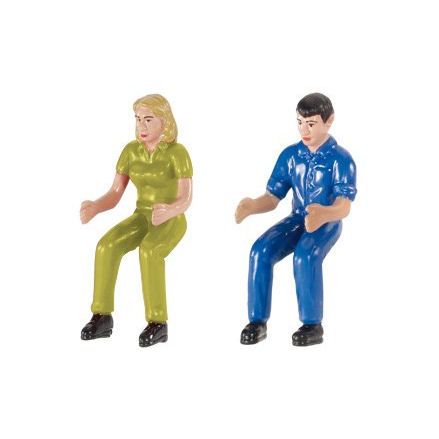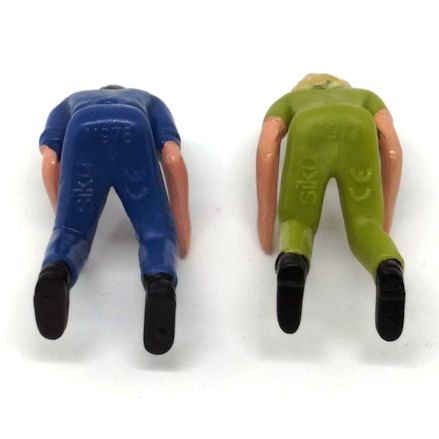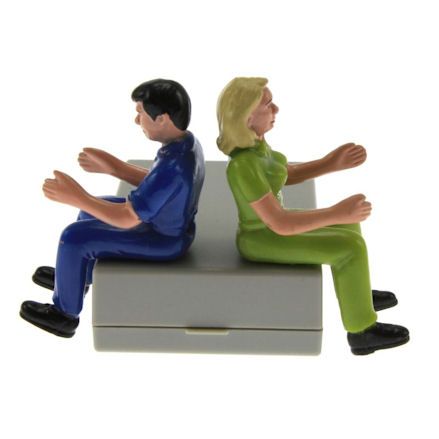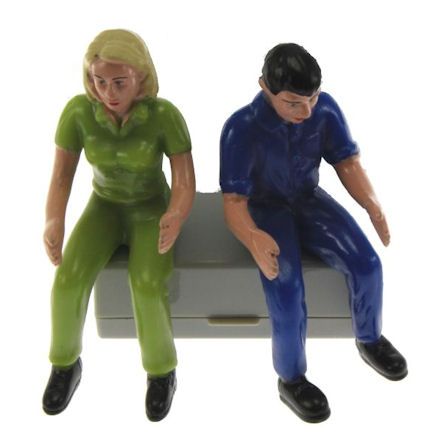 Siku 0887: Tractor Drivers (Set of 2), 1:32 Scale
Bring more realism to tractor play by adding a much needed driver to Siku tractors; remove cab to add driver. then pop the cabin back in place.
Brand:
Siku
Product description
Set of two male and female Siku tractor driver's will sit in your Siku Farmer tractors to create a realistic scene in 1:32 scale.
All you need to do is remove the Siku tractor cabin to sit these figures in the seat securely, before assembling the cab again.
Usually the scale replica tractor would be driverless, which wouldn't really effect the child's roleplay; so it can only be a delightful bonus having a driver sat behind the steering wheel.
Posed in a sitting position for both figures; legs are bent at the knees to sit on all tractor seats, well their arms are stretched out in front as if they're steering the wheel.
Rest assured as these figures will fit in the entire Siku Farmer range; built in 1:32 scale so will fit nicely amongst all vehicles, animals and accessories in the series.
Features
Discontinued
Item No: 0887
Scale: 1:32
Age: 3 years and up
Presented in blue window display box
Made from durable plastic
Includes 2 tractor driving figures
Permanent, sitting driving positions
Dimensions: L2 x W2.4 x H4.5 cm
Weight: 9.07g
Siku
This item: Siku 0887: Tractor Drivers
Age: 3 Years
L2 x W2.4 x H4.5 cm
Weight: 9.07g
Siku
Age: 3 Years
L2 x W1.5 x H4 cm
Weight: 49.9g
Britains
Age: 3 Years
L2 x W0.5 x H5 cm
Weight: 181g
SHOP BY THEME
SHOP BY
INFORMATION