Schleich 42375: Farmer with Goat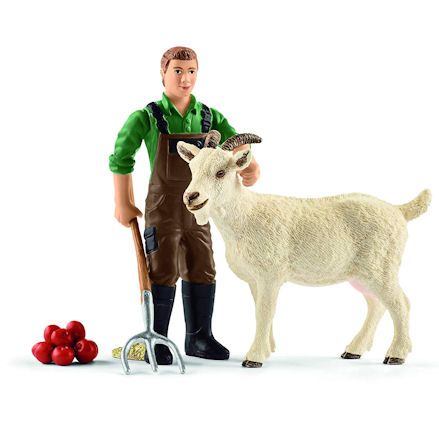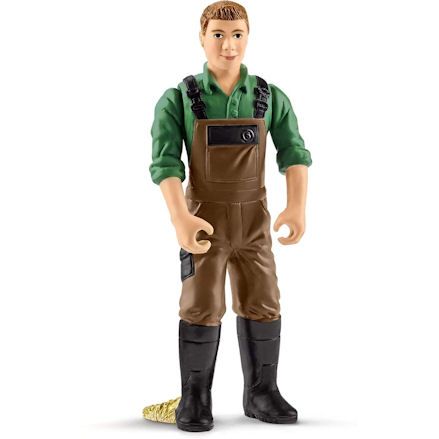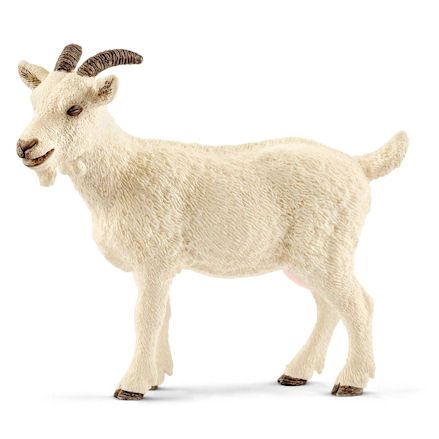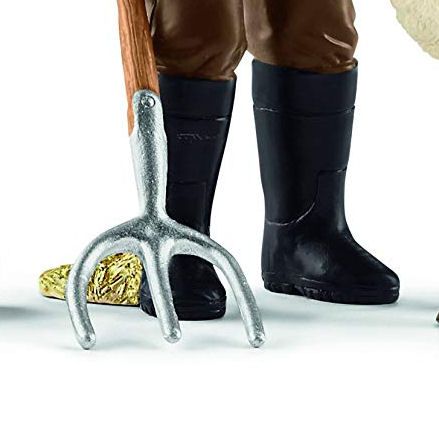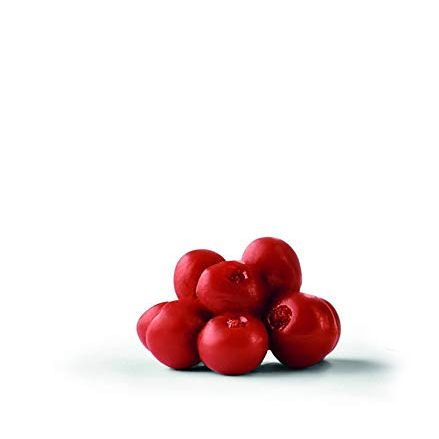 Schleich 42375: Farmer with Goat
Tough, made from durable plastic colourful Schleich Farmer wearing overalls, boots and shirt; includes goat figure with a pitch fork and bunch of red apples.
Brand:
Schleich
Product description
If you're running a farm or barn from the Schleich series then a figurehead to run the show is much needed; as they work in tandem with the child chiming in by moving the animals and tractor around.
Male figure is in a standing position with both hands is a grasping hold. With one hand he can grab the pitch fork or apples, all while patting and feeding the goat with the other.
Classic attire this figure is wearing for hard days work on the farm; heavy duty boots with overalls and green undershirt, all held up with suspenders.
Boots are larger then normal as to keep him standing up freely, but its further helped with use of a haystack stuck to his right boot spreading out the balancing act.
Pitch fork is a life saver for cleaning up the barn, and so is the apples for feeding the farm animals.
Schleich farmer with goat helps you get the small farm up and running in no time with a farm animal included in the set; though you will need to think about creating a pen to the goat safe and secure.
Features
Item No: 42375
Age: 3 years and up
Presented in closed box
Made from durable plastic
Free standing farming figure
Goat figure with horns
Includes: pitch fork, apples
Dimensions: L3 x W4 x H9.7 cm
Weight: 340g
Schleich
This item: Schleich 42375: Farmer with Goat
Age: 3 Years
L3 x W4 x H9.7 cm
Weight: 340g
Schleich
Age: 3 Years
L3.6 x W5.1 x H9.1 cm
Weight: 22.7g
Schleich 43847
Age: 3 years
L2 x W2 x H7 cm
Weight: 13.6g
SHOP BY THEME
SHOP BY
INFORMATION