Jeujura J8085: Farmers Set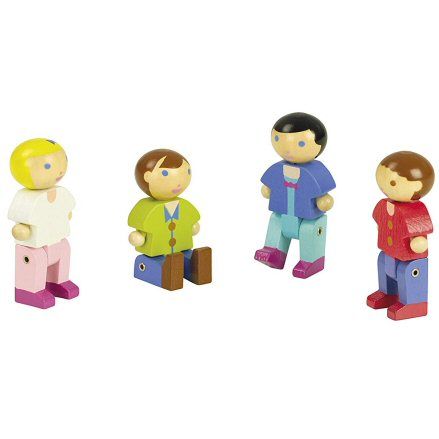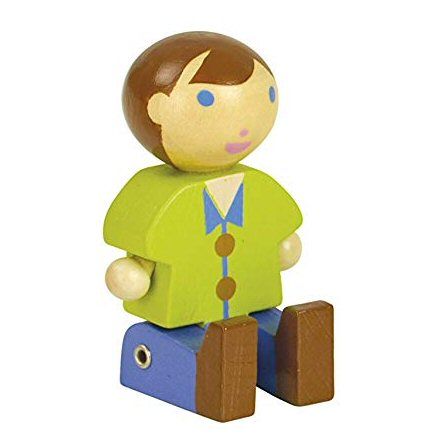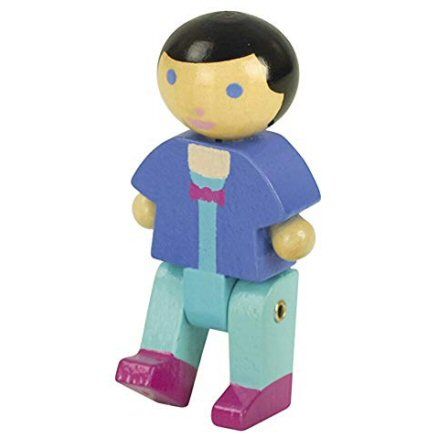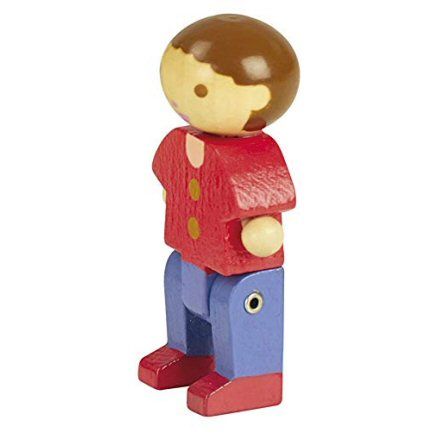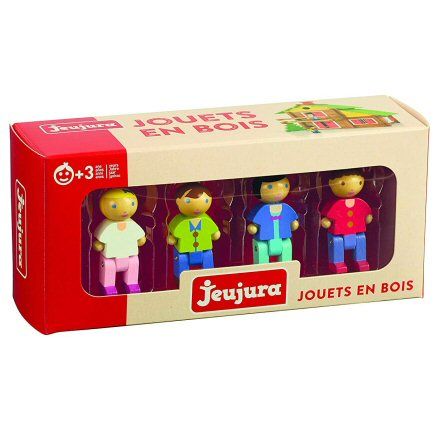 Product description
Real wooden Jeujura Farmers setall have jobs to do on the busy working farm; no job is to small with all figures acting as the farmer, or figurehead on the yard.
Life is made easy as all wooden farm figures have poseable legs; which will come in handy as they sit in the Jeujura Tractor if using the vehicle with this set.
High quality craftsmanship, as all are carved out of wood to create the rounded head to the more flat bodies - and that's all before they're assembled before being painted by hand.
All farming figures stand at just 6cm high, but will be compatible with the Jeujura farm range.
Believe us when we say the series is a whole lot bigger than these figures; so they're needed more than ever to drive the wooden tractor to heading up the wooden farm set.
And as there are a series of self-assembly farm sets available, any one farm will need all farmers working there hardest to run the farm safely.
Where there's lack of farm animals, you only have to look into the series a little further to find the Jeujura wooden farm animals, all of which are made to be looked after by the Jeujura farmers.
Features
Item No: J8085
Age: 3 years and up
Presented in window display box
Made from carved wood
Brightly coloured handpainted detail
Includes 4 farm figures
Poseable legs
Dimensions: L3 x W2 x H6 cm
Weight: 99.8g
Jeujura
This item: Jeujura J8085: Farmers Set
Age: 3 Years
L3 x W2 x H6 cm
Weight: 99.8g
Le Toy Van
Age: 3 Years
L6.4 x W3.8 x H10.2 cm
Weight: 49.9g
Le Toy Van
Age: 3 Years
L6.4 x W3.8 x H10.2 cm
Weight: 40.8g
SHOP BY THEME
SHOP BY
INFORMATION