Britains 40962: Charolais Cattle, 1:32 Scale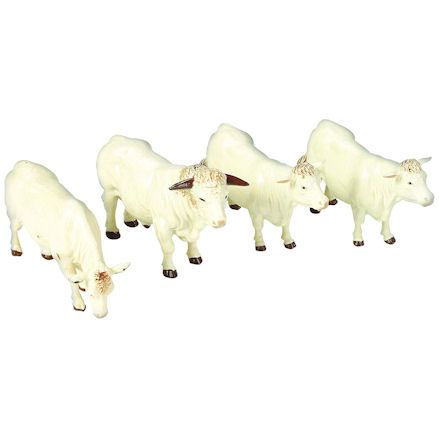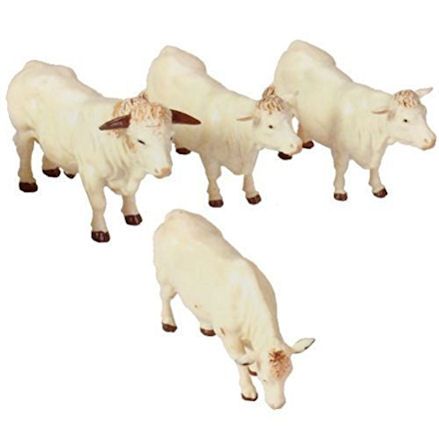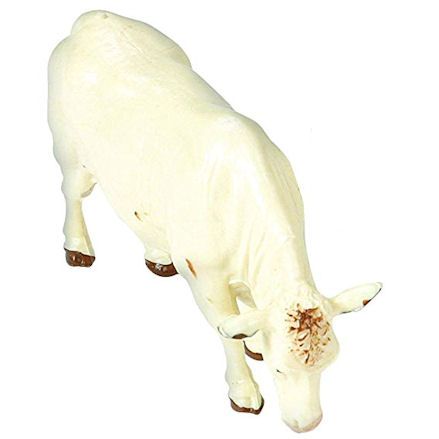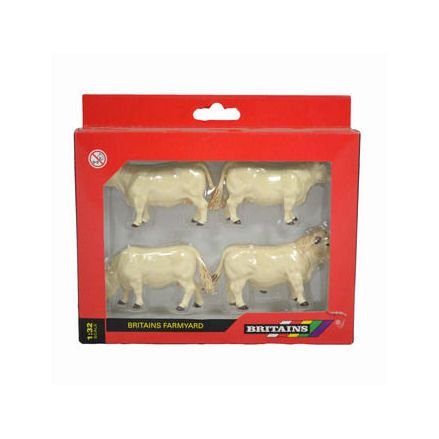 Britains 40962: Charolais Cattle, 1:32 Scale
This set of 4 Britains Charolais Cattle are made in 1:32nd scale from a strong, durable plastic with a bit of flexibity to prevent breaking in delicate areas.
Brand:
Britains
Product description
The set includes 3 cows and 1 bull who is very notable being the only one with horns. Introduce this set of Charolais toy cattle to the farm for an animal known mostly for there meat.
Unlike the popular Friesian breed, Charolais are used simply for meat produce and rarely used for dairy. Charolais cattle are also known for their large muscled figure.
You may cross breed your toy Charolais with other breeds of cows such as Black Angus and Hereford cattle in the Britains range.
Features
Discontinued
Item No: 40962
Scale: 1:32
Age: 3 years and up
Presented in window display box
Made from durable plastic
Includes 3 cows, 1 bull
Britains Farm Toys range
Dimensions: L10 x W1.5 x H4 cm
Weight: 150g
UPC: 0036881409625
Britains
This item: Britains 40962: Charolais Cattle, 1:32 Scale
Age: 3 Years
L10 x W1.5 x H4 cm
Weight: 150g
Britains
Age: 3 Years
L10 x W1.5 x H4 cm
Weight: 200g
Britains
Age: 3 Years
L10 x W1.5 x H4
Weight: 263g
SHOP BY THEME
SHOP BY
INFORMATION